More than 150 years of Van der Valk
Spacious rooms and stylish suites. Valk Exclusive hotel Apeldoorn offers you as a guest luxurious facilities where you may enjoy extended enjoyment. Book the best deals, for the lowest prices at hotel Apeldoorn.
151 spacious rooms and luxurious suites. Sleep in the best bed of the city and a modern wellness with swimming pool and fitness center. A moment to recover for yourself!
A stylish à la carte restaurant. Great food and drinks in a casual atmosphere.
14 Multifunctional rooms. The ideal location for Live Cooking, events and meetings.
---
Free cup of coffee
No booking fee
Free cancellation (with the exception of non-refundable and earlybird rates)
Winter package
2/3 x Overnight
2/3 x 3 course dinner
2/3 x Breakfast buffet
Included: fitness, swimmingpool and sauna
Book now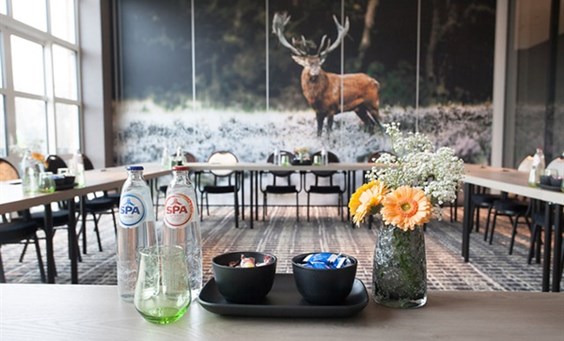 Board rooms
With 16 multifunctional rooms, the hotel is suitable for small to large groups for one-day to multi-day congresses.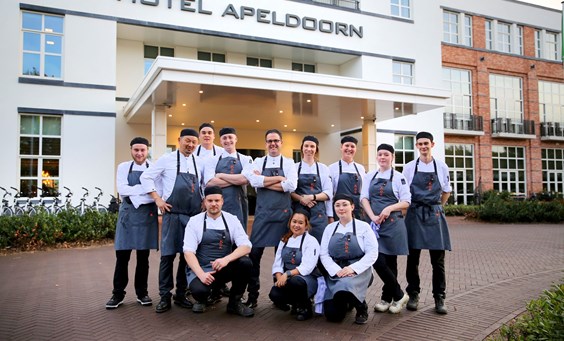 Vacancies
We offer you a great change in developing yourself and have fun at your work environment at the same time.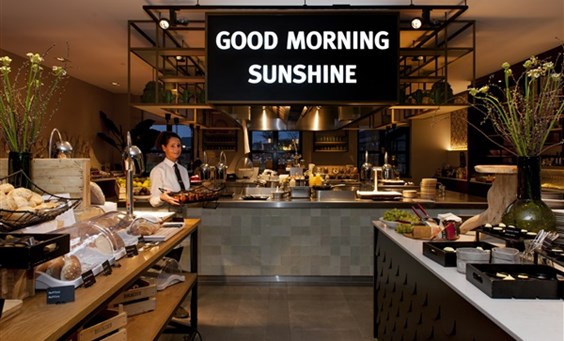 Hotel packages
Discover the surroundings from 'De Veluwe' and book a room with one of our lovely hotel packages we offer.



Do not miss any action and offer
Stay informed about exclusive deals and 72 hour promotions
Get tips for discounted weekend getaways
Receive the Valk Exclusive Newsletter!
Sustainability in hotel Apeldoorn
Hotel Apeldoorn has applied various techniques to make the hotel as sustainable as possible. For example, geothermal energy is used in combination with two different heat pumps. The heat from the kitchen is also re-used by the nufufting system.
Read more