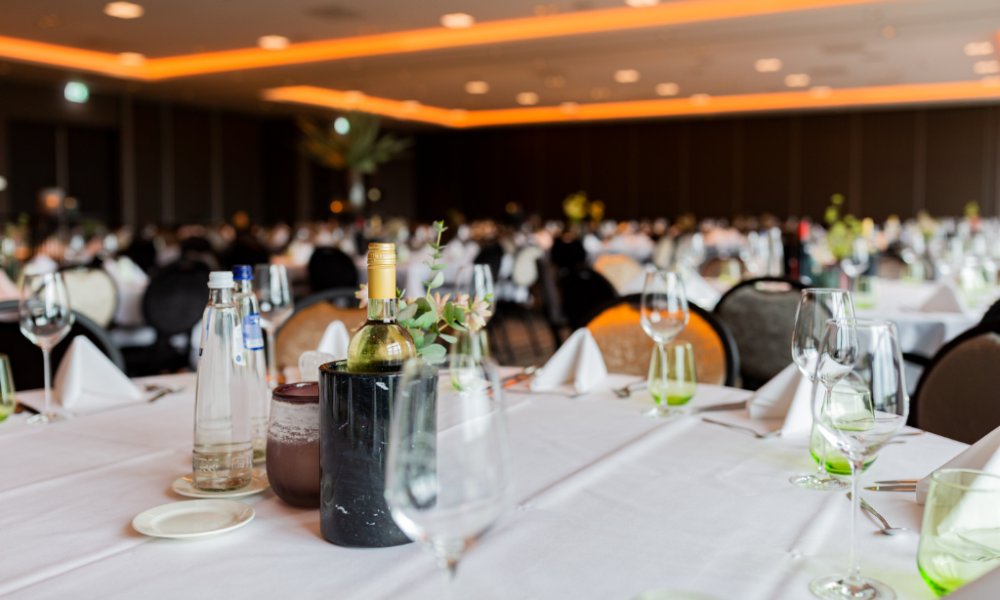 WITH FAMILY, FRIENDS OR COLLEAGUES
You can enjoy an extensive dinner in our stylish rooms. The kitchen brigade will cook for you both classic Valk dishes and modern dishes.
The extensive menu choices are seasonal, so it is regularly updated. Together with the seasonal product we can serve paring wines or other drinks to your liking.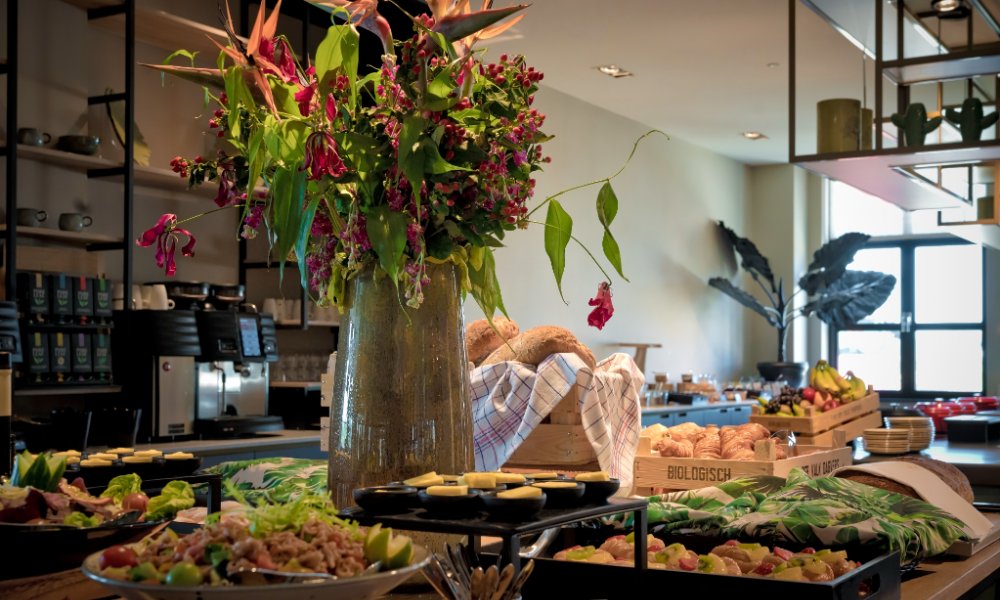 WITH SEASONAL PRODUCST
Our stylish live cook kitchen offers the possibility to enjoy various dishes with +/- 200 guests according to your own wishes.
The kitchen brigade and the hosts would like to welcome you and your guests! They are able to cook our Valk classics, as well as seasonal dishes. The whole team will make sure you will have a wonderfull diner.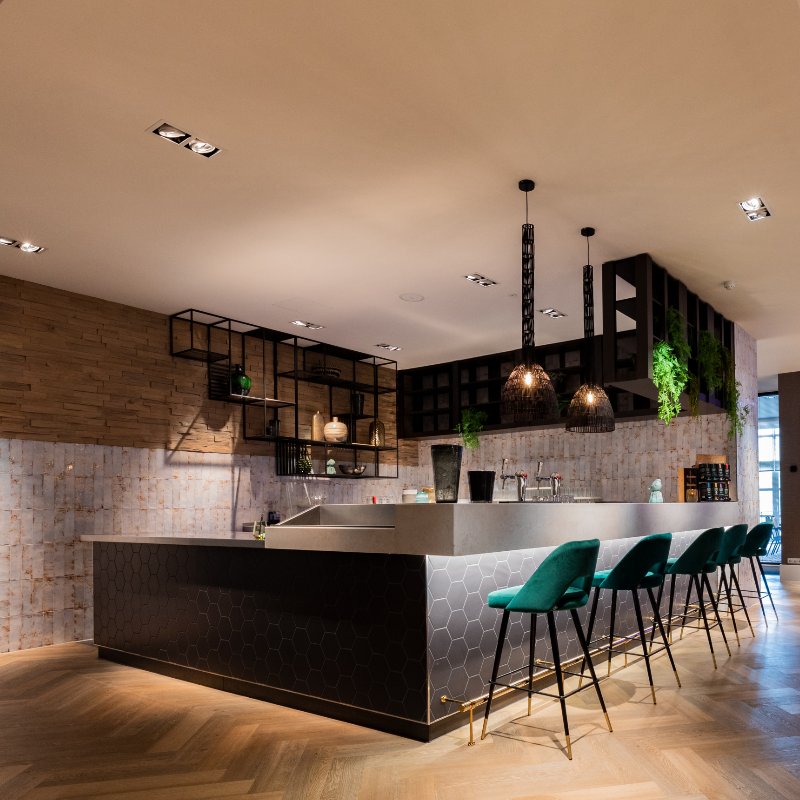 Drinks and overnight stay
Van Der Valk has is own wines and we would like to introduce you to them. Together with diner the hosts can serve the Van der Valk wines paring with the dishes. If you are not a fan of wine but want to pare your drinks with the dishes, the bar team would love to make some spectaculare cocktails and mocktails to make your evening complete.
Besides a wonderful diner there is the possibility to stay overnight in one of our luxurious rooms and suites.